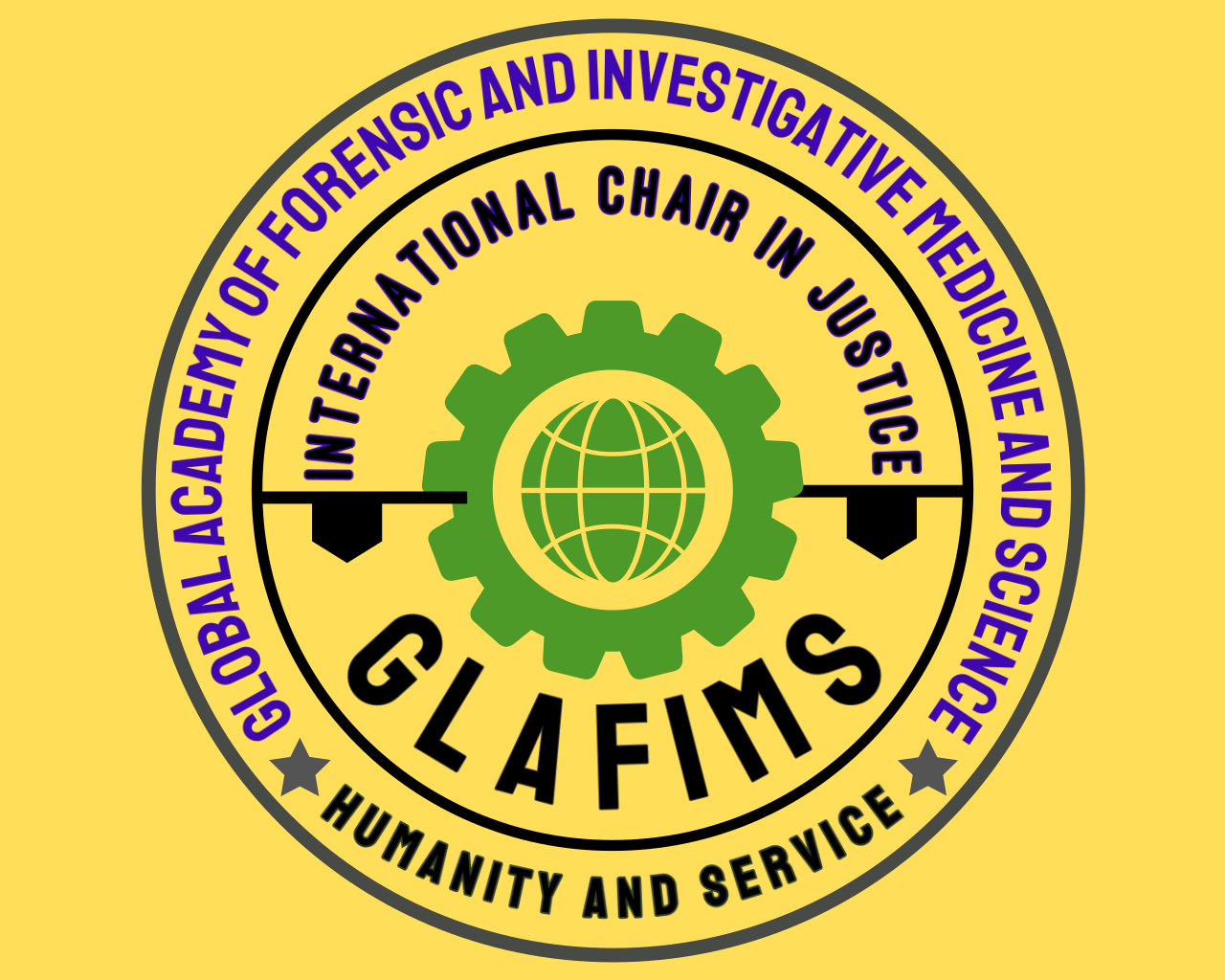 Vision:
"To uplift the status of forensic medicine, investigative medicine and allied health science nationally and internationally by promoting mutual interaction between stakeholders for the advancement of relevant scientific knowledge
Mission:
1. To provide a common platform for publishing/sharing good quality of researches in the field of Forensic Medicine, Investigative Medicine, Medical Toxicology, and allied specialties like Law, Justice, Nursing, Sciences etc.
2. To collaborate with national and international stakeholders with similar vision with the aim to facilitate two-way benefits of mutual understanding.
Internal Quality Assurance Committee [IQAC]
Reporting Officer: Editor in Chief, IJMJ
International
1. Dr George Paul, Singapore [Head]
2. Dr Vincenzo Agostini, Italy [Member]
3. Dr Giuseppina Seppini, Italy [Member]
National
1. Dr Vijay Pal Khanagwal, [Head]
2. Dr Mohammed Kaleem Khan [Member]
3. Dr Indrajeet Khandeker [Member]
The IQAC will be responsible for monitoring the Quality of Publication in International Journal of Medical Justice and well as give valuable suggestion to the editorial board for improvement of Quality of IJMJ. The committee task will be purely Honorary Basis, no remuneration will be paid. The committee will hold atleast two meeting per year. The meeting will be headed by Editor-in- Chief. Apart from this committee is free to hold internal meetings. The committee will also review the accreditation and indexing requirement of Journal Indexing Agencies and suggest changes based on requirement.
_____________________________________________________________________________________________________________________________________________________________________________
Address: G1, Ground Floor, City Center, Medical Road, Aligarh 202002 India E-Mail: editor@ijmj.net web: http://www.ijmj.net
Copyright © 2022-32 by Global Academy of Forensic and Investigative Medicine and Science [GLAFIMS ACADEMY]. All rights reserved. Last Updated: October 29, 2022