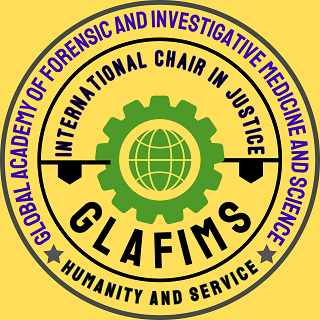 Vision of GLAFIMS ACADEMY
"To uplift the status of forensic medicine, investigative medicine and allied health science nationally and internationally by promoting mutual interaction between stakeholders for the advancement of relevant scientific knowledge".
Mission of IJMJ
To provide a common platform for publishing/sharing good quality of researches in the field of Forensic Medicine, Investigative Medicine, Medical Toxicology, and allied specialties like Law, Justice, Nursing, Sciences etc.
Visit Live Journal Website Latest Issue Announcements Submit Article Online Register Login Join whatsapp
Open Access Archive: V1N1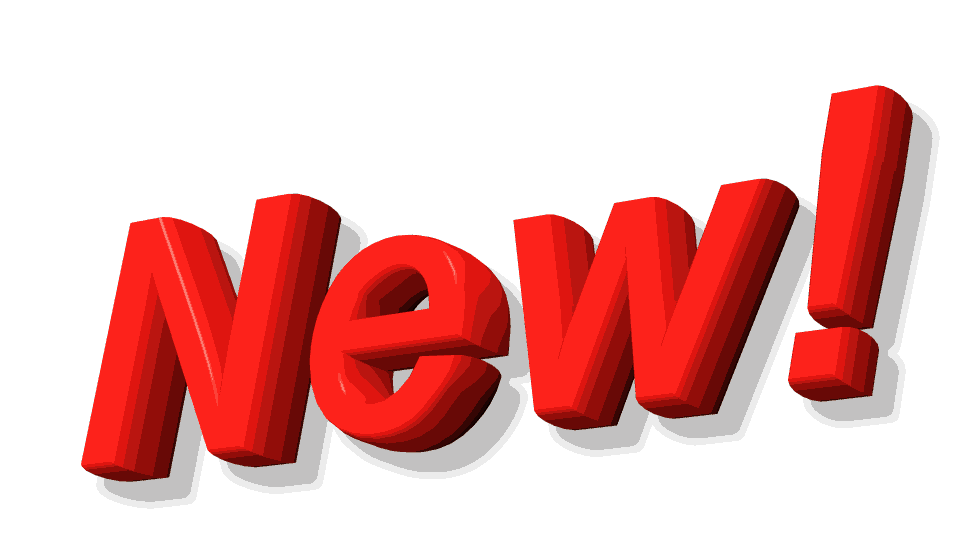 Journal International Journal of Medical Justice [IJMJ] publishes original researches, peer-reviewed observational, experimental and clinical studies, meta-analyses, review articles, case reports and invited reviews in the fields of medicine and allied subjects. Apart from this journal also entertains conference paper, unpublished data, letter to the editor etc subject to the accepted by the editorial board. Papers deemed to be accepted for publication must meet all the criteria of originality, priority, scientifical actuality. All the submitted papers will go through rigorous review process.
All the manuscript will be returned to the corresponding author in case not following the submission guidelines even without reviewing. The decision of Editor in Chief, IJMJ will be final in all respects. Patron/Editor reserves the right to reject the manuscript if they have of the opinion that that the paper is not suitable for the publication/review. The language of publication of IJMJ is English only.
Published by
Editor in Chief
Assistant Editor in Chief
GLAFIMS ASSOCIATION,

GLAFIMS Association is a registered with Government of India [ registration number is 157354]
Address: G1, Ground Floor, City Center, Medical Road, Aligarh 202001 India

Email: glafims@gmail.com



Dr Imran Sabri, MD, FRCP Edin. FFLM
Head, Forensic Medicine Division
Department of Bio-Medical Sciences, College of Medicine,
King Faisal University, P.O. Box No. 400 Al-Ahsa-[31982]. KSA
Email: ikhan@kfu.edu.sa imransabri@gmail.com
Dr Parmod Kumar Goyal,
Professor & Head (Forensic Medicine),
Coordinator, Body Donation Program
Adesh Institute of Medical Sciences & Research, Bathinda
Controller of Examination, Adesh University, Bhatinda
Email: drparmodgoyal@gmail.com
Indexing, Listing and Archiving: The Journal is indexed in International Scientific Index. The Journal is listed in List of Journal of ICMJE, Archived in Zenodo open repository developed under the European OpenAIRE program and operated by CERN. IJMJ is archived on Journal Website. Available in GitHub
Journal Policy Statement: As per policy of the International Journal of Medical Justice, IJMJ we follows the ICMJE's Recommendations for the Conduct, Reporting, Editing and Publication of Scholarly Work in Medical Journals and have voluntarily adopted policies prepared by the WAME Ethics and Policy Committee (formerly the Publication Ethics and Editorial Policy Committees) are available at https://www.wame.org/policies.
GLAFIMS Home Journal Home About IJMJ Vision and Mission Policy and Procedures Editorial Board National Peer Reviewers Panel International Peer Reviewers Panel Subsections Office Bearers Editorial Board Membership Agreement form Editorial Board Membership Terms Apply Online For Editorial Board Membership Subscriptions MHC Funding Join Glafims Membership Membership Benefits Guidelines for Preparing a Manuscript for Submission Disclosure of Interest Form [ICMJE] Download Author Agreement Form [Word] Download Author Agreement Form [PDF] Author Agreement [ONLINE] Archive Contact Us
_____________________________________________________________________________________________________________________________________________________________________________
Head Address: G1, Ground Floor, City Center, Medical Road, Aligarh 202001 India E-Mail: glafims@gmail.com web: www.glafims.org
Copyright © 2022-32 by Global Academy of Forensic and Investigative Medicine and Science [GLAFIMS ACADEMY]. All rights reserved. Last Updated: January 26, 2023